I decided to share with you the 13 male celebrities that only seem to look finer with time...IMO. I love 'em young and old...lol
1.
George Clooney...how many ways can you say hott?
2.
Morgan Freeman...you should have called me. Wouldn't have been any accidents...QQ
3.
Eric Braeden..I don't even watch stories, but I've been a Victor Newman fan since I was a little girl. Can you say FYNE???
4.
Kiefer Sutherland..I am attracted to the quirky types and he's just that type...lol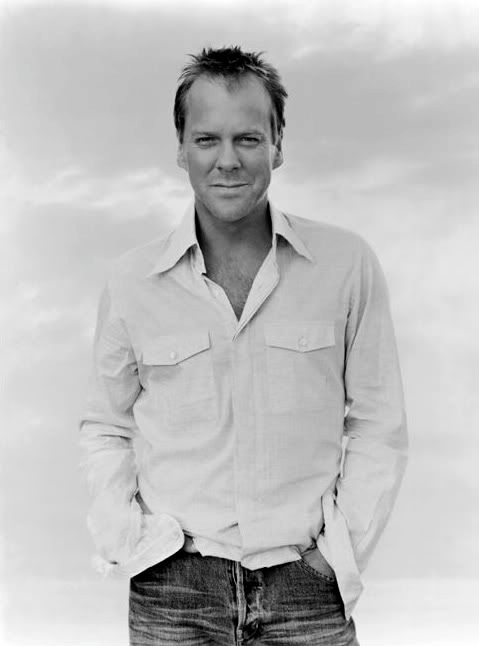 5.
Denzel Washington...can get it!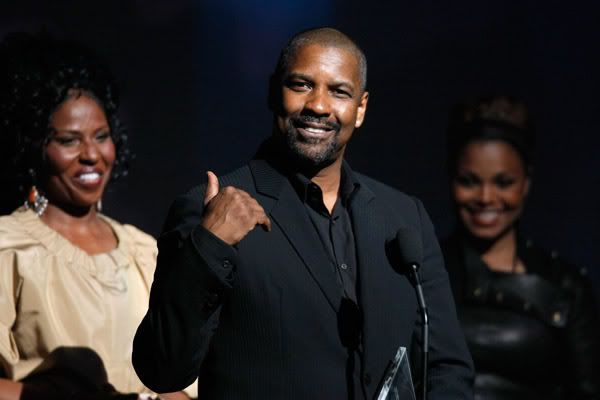 6.
Magic Johnson...can't get it but he's cute!
7.
Harvey Keitel...age does him well.
8.
Simon Cowell...I don't care what y'all say, he's on fyre! I'd snuggle with this ole mean behind any day!
9.
Brad Pitt...speechless
10.
Terrance Howard..stop drooling...it isn't over
11.
Jamie Foxx..>DAYUMMMM...or Mm Mm good :)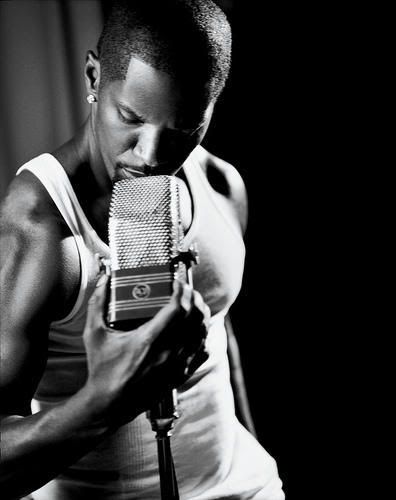 12.
Maxwell...can definitely get it! And get it again, and again, and did I say again???
13.
Mark Wahlberg...he's so freaking adorable. Even when we knew him as Marky Mark...lol
Get the Thursday Thirteen code here!


The purpose of the meme is to get to know everyone who participates a little bit better every Thursday. Visiting fellow Thirteeners is encouraged! If you participate, leave the link to your Thirteen in others' comments. It's easy, and fun! Trackbacks, pings, comment links accepted!

View More Thursday Thirteen Participants